Broad Capabilities. Proven Results.
Full Engineering, Procurement and Construction Services
We move quickly while maintaining high quality and safety standards. Our 40 years of wide-ranging engineering expertise and direct-hired construction crews make us a proven partner to handle large-scale projects.
Optimized Process Designs LLC (OPD) provides seamless project execution from kick-off to start-up. The same dedicated project team partners with you through all phases of the project life cycle. Our streamlined process minimizes interface issues and scope errors, reducing project risks and resulting in shorter overall project schedules.
Detailed engineering packages — designed in the U.S. — in all disciplines.
Single-point procurement of all equipment, materials and construction services.
On-site fabrication of structural or carbon steel, alloy pipe spools and ASME-coded vessels.
Mechanical crews of fully direct-hired employees perform all phases of construction.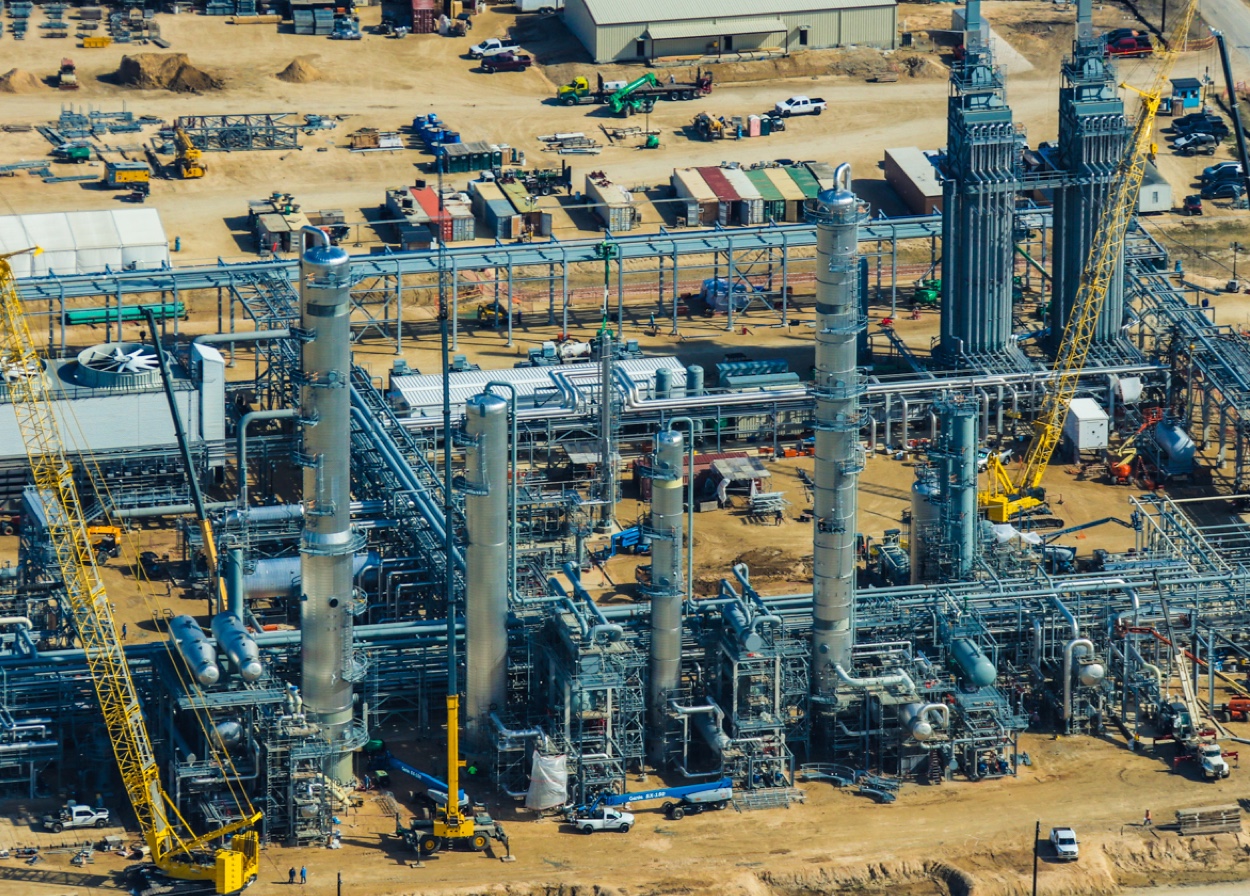 Learn about our latest advancements and capabilities.
Learn about our recent projects.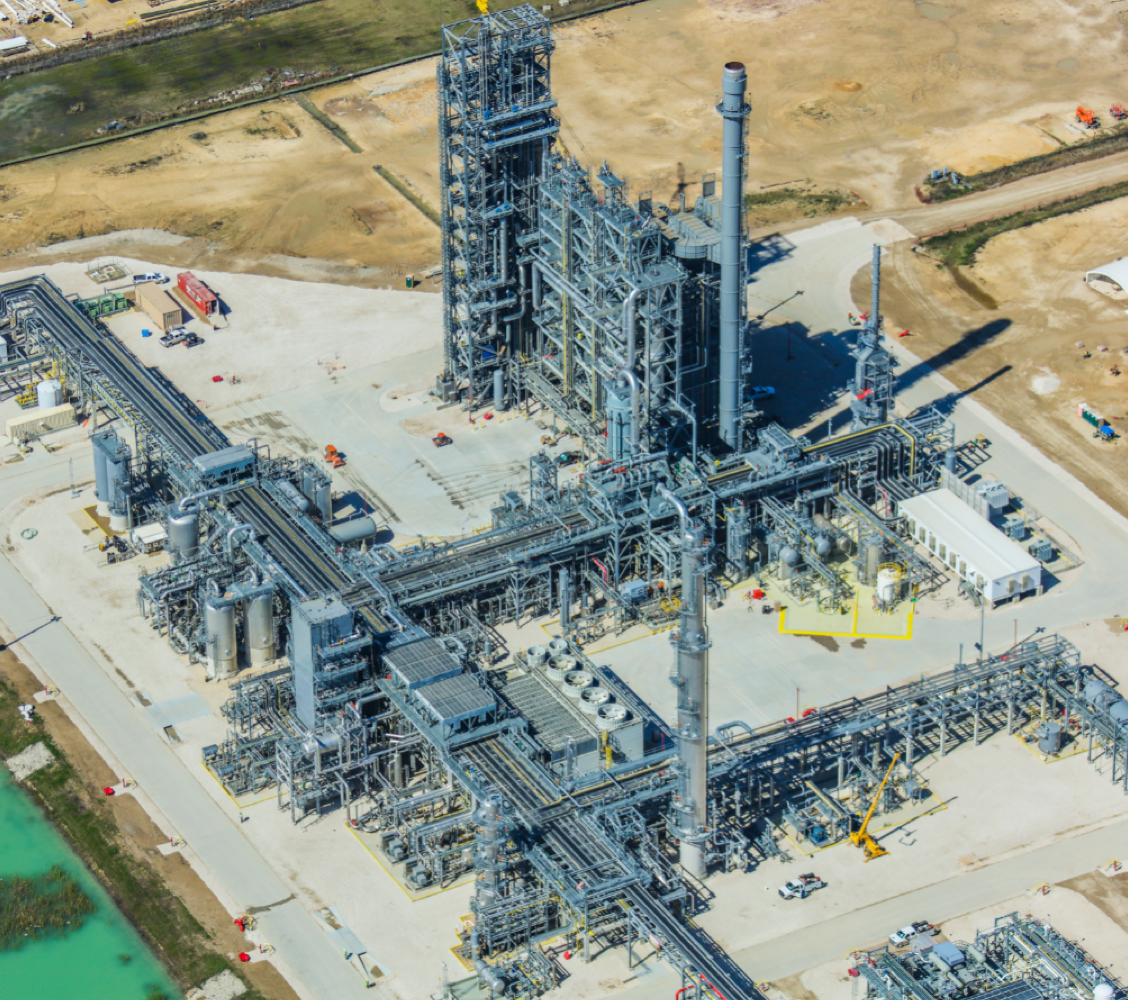 Isobutane Dehydrogenation Unit
Learn about this project that totaled more than 2 million man-hours.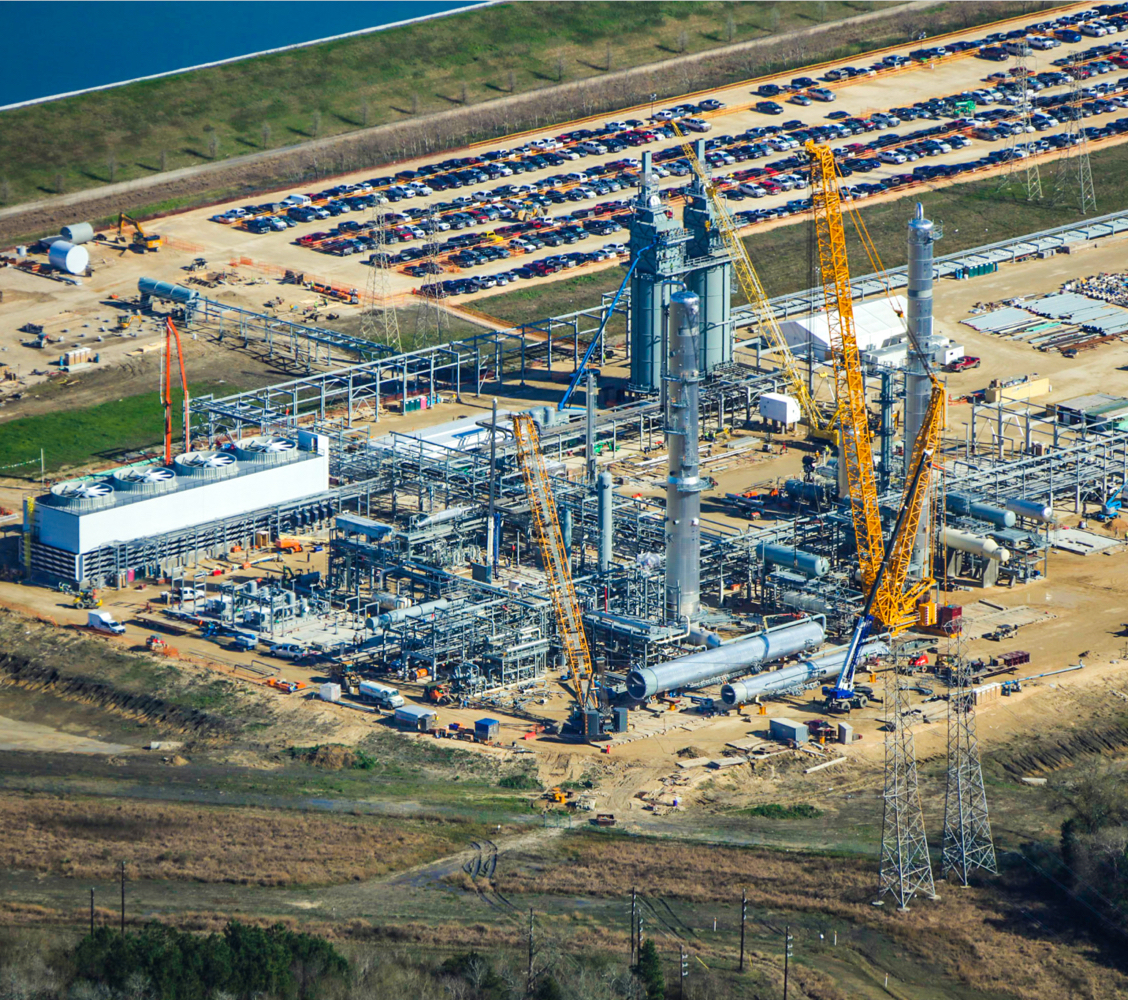 Learn more about this project that demonstrates OPD's ability to optimize projects utilizing modularization.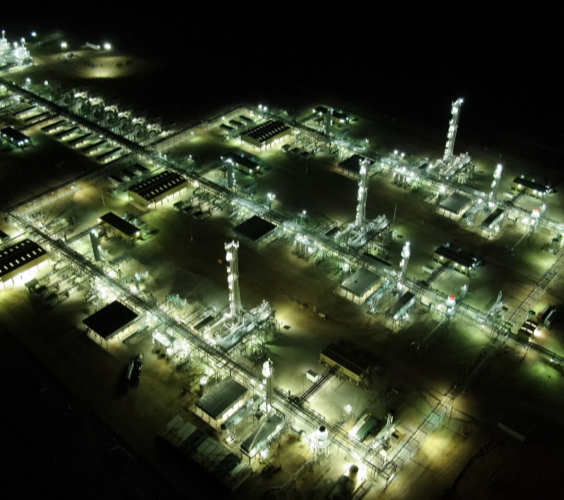 Natural Gas Processing Facility
Learn more about this unique cryogenic expander plant project.