Optimized Process Designs LLC (OPD) has developed strong customer trust and repeat business because we are transparent, flexible and create real value for our customers.
We have a long history of successfully completing projects on a lump-sum, turnkey-contract
basis. Our customers value our ability to provide shortened project cycles through streamlined
execution plans.
Our environmental, health and safety initiatives are at the heart of our operations. OPD is dedicated to protecting our employees, customers, contractors and the public by executing our projects in the safest manner possible. Our warehousing and shop operations have maintained VPP Star status with OSHA since 2008.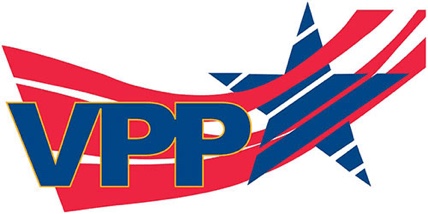 OPD is part of Koch Industries, which has a global presence and investment-grade credit. Koch's status as a private company and management philosophy allows partners to focus on capturing long-term opportunities.
Our culture provides an unrivaled ability to marshal resources to move decisively with a true partnership mentality.
Learn about our latest advancements and capabilities.