At OPD, we understand the importance of speed and efficiency when it comes to getting your project off the ground. That's why we specialize in working through all FEL 1-3 stages quickly, without sacrificing on quality. You'll be able to make an investment decision faster, giving you a head start on your competition and putting you on the path to success.
The true cost and schedule savings of working with OPD are realized when we fully execute a project from early-stage planning through start-up. From conceptual design to fabrication and warehousing, we deliver full EPC services with on-site leadership and OPD construction crews.
Early-stage planning including FEED studies, project schedules and conceptual designs. Detailed engineering packages in all disciplines including design drawings, 3-D models and renderings. Disciplines include:
Process

Mechanical
Civil/structural
Instrumentation, electrical and controls
OPD provides single-point procurement of all equipment, materials and construction services necessary to fabricate and construct our clients' projects. Our large Katy, Texas, warehouse provides a central storage and distribution point, aiding in overall project logistics.
Process equipment
Piping materials
Electrical materials
Instrument materials
Civil/structural materials
Subcontract services
Buildings
Insulation
Painting
Post weld heat treatment (PWHT)
Our 33,000-square-foot fabrication shop and 30-acre site support fabrication of structural steel, carbon steel and alloy pipe spools, as well as ASME-coded vessels (U&R stamps).
Carbon steel and alloy pipe spools
ASME code-stamped pressure vessels
Pressure vessel repairs and alterations per ASME/NBIC
Process skid modules/skid assembly
Structural steel supports and skids
QA/QC
Our direct-hired field crews safely and efficiently perform the major phases of field construction, from initial site work to startup.
Earth/site work
Civil
Structural
Mechanical
Electrical and instrumentation management
Testing
Commissioning
Piping
Sub-contract: I/E construction and soft crafts
Our highly experienced, in-house team can safely and efficiently execute projects in a range of industries including:
Refining, Petrochemical and Industrial
Propane dehydrogenation
Isobutane dehydrogenation
Hydrotreating
Isomerization
Ethermax (MTBE)
Heavy oil (petroleum pitch)
Revamps/turnarounds
Ethane
Ethylene
Propane
Butane
Natural Gas and Liquids Processing
NGL fractionation
Cryogenic NGL recovery
Gas sweetening
Compressor stations
Helium
Specialized NGL separation
Condensate handling
Dew point control
Learn about our recent projects.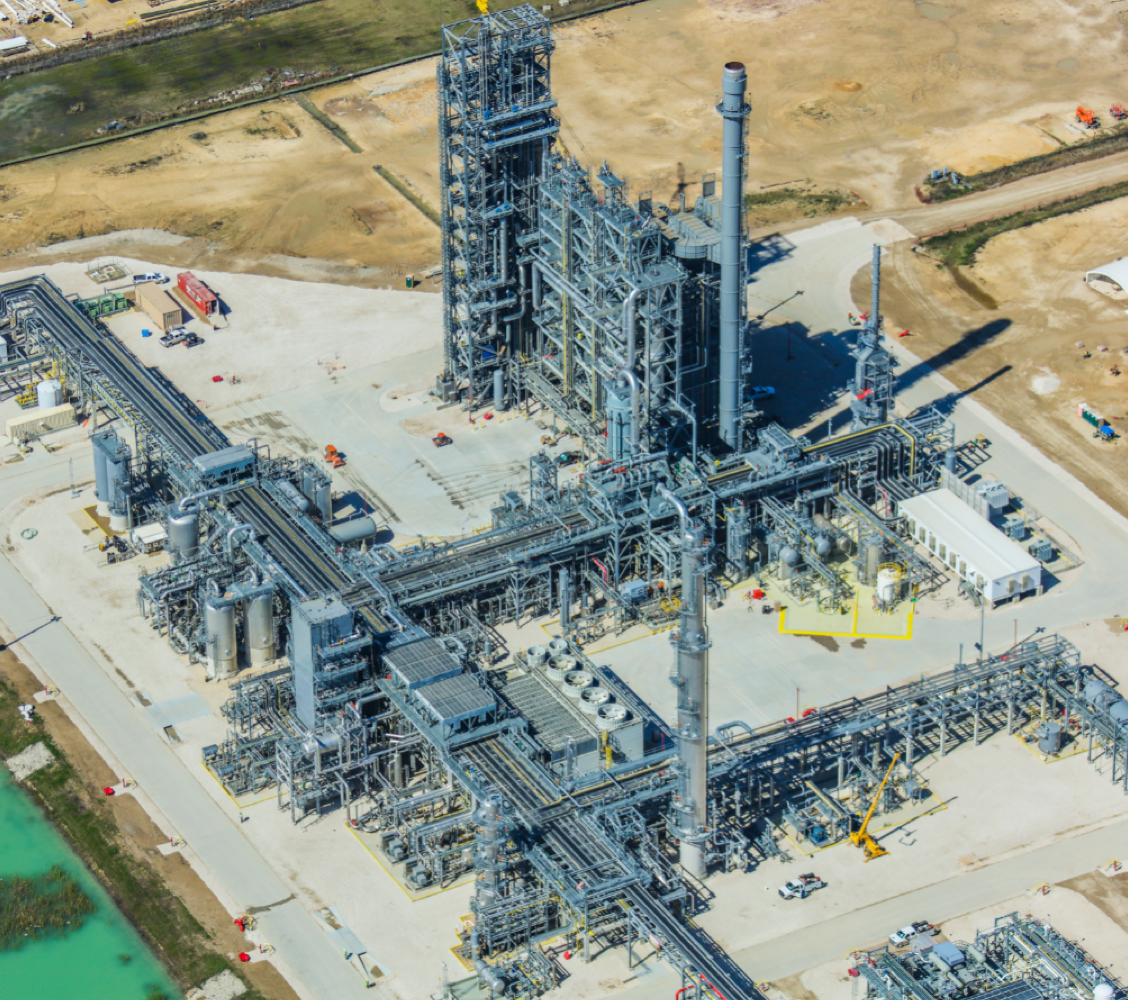 Isobutane Dehydrogenation Unit
Learn about this project that totaled more than 2 million man-hours.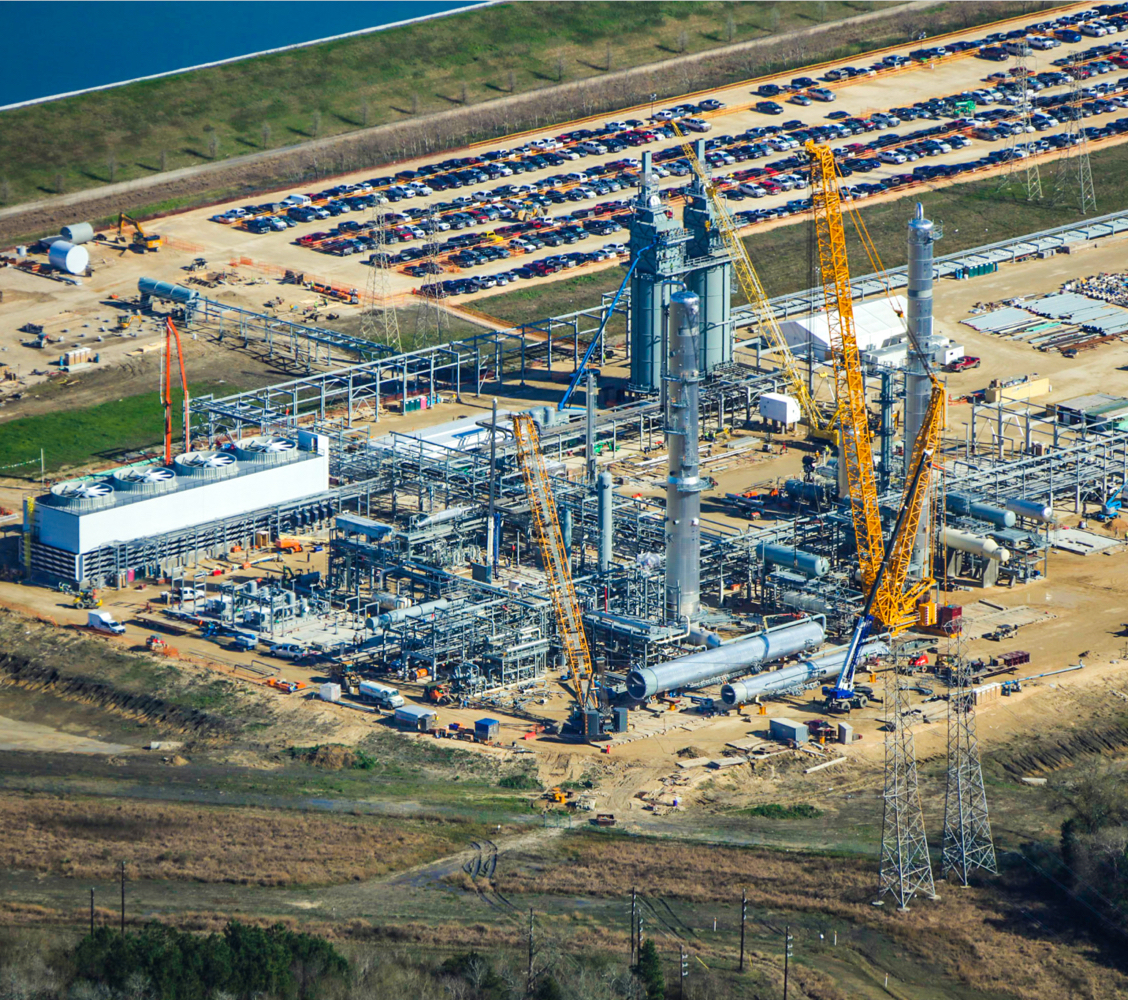 Learn more about this project that had 400 OPD personnel in the field at once.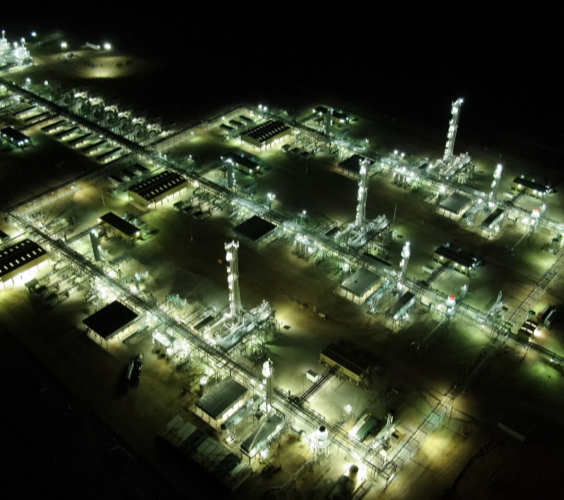 Natural Gas Processing Facility
Learn more about this unique cryogenic expander plant project.
Learn about our latest advancements and capabilities.