OPD provided engineering, design, procurement and construction of a grassroots 60 MBPD natural gasoline hydrotreater capable of producing ultra-low sulfur Naphtha.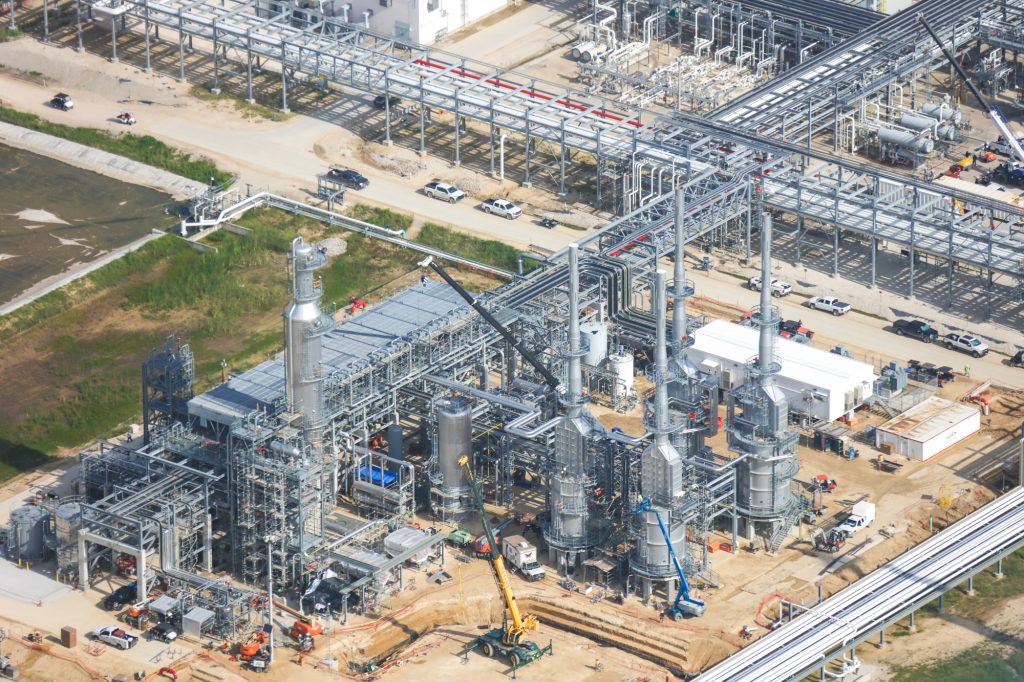 Additional Details
High temperature metallurgies
500,000+ man hours
Full EPC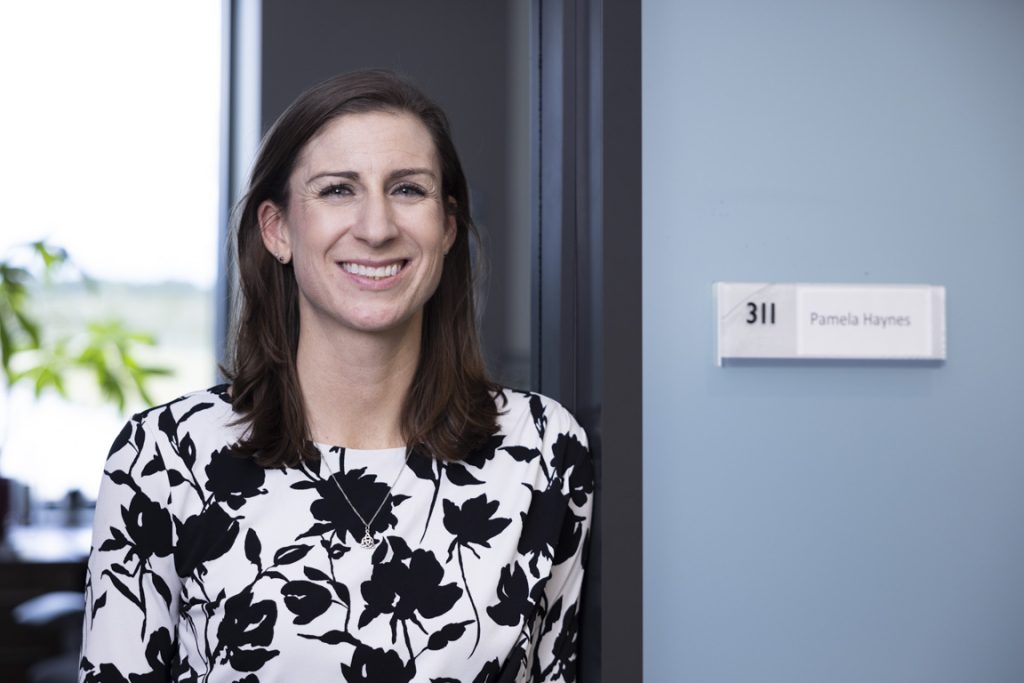 "This project was executed in just under 2 years from conception to completion despite unexpected challenges during the project. The team's exceptional communication, coordination, and unwavering commitment were key factors that made it possible. 
-Pamela Haynes, Project Group Manager